Welcome to Dolphin Graphics
Dolphin Graphics provides a wide range of services including Printing, Promotional Products and Marketing. Located in Houston, our Marketing Team believes our job is about getting your prospects to see you as the ONLY one that provides a solution to their needs. We are always ready to provide you with fast quoting, detailed research and one on one consultation. We look forward to being the ONE Source for ALL of your Marketing Needs!
Home Office

5601 Bintliff, Suite 530
Houston, Texas 77036
713.789.7474
Fax: 713.789.5372
DolphinGraphicsInc.com

Birdsong Printing

A division of Dolphin Graphics, Inc.
4101 Rice Drier Rd., Suite 2L
P.O. Box 837
Pearland, Texas, 77588
281.485.0650
Fax: 281-485-0353
birdprint@sbcglobal.net

OD's Printing, Inc.

Partnering with Dolphin Graphics, Inc.
27 Stonecroft Place
The Woodlands, Texas 77381
713.896.0052
odsprinting@att.net
Hot Off the Press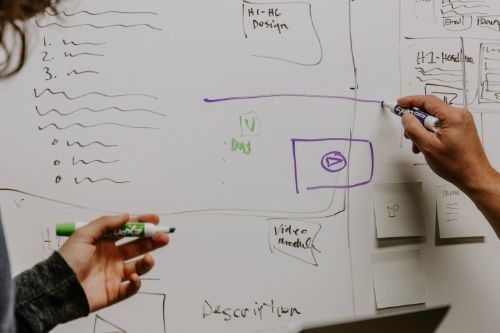 Every marketing campaign can't be a home run, but every marketing campaign can be a learning experience. Read on to learn how you can learn from your marketing experiences and pivot to ensure continued success.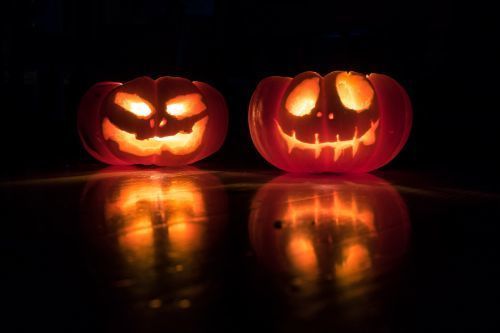 Email marketing doesn't have to be scary, but it can be scary good! Stick to these basic email marketing rules and your campaign is off to a hauntingly good start.