Welcome to Dolphin Graphics
Dolphin Graphics provides a wide range of services including Printing, Promotional Products and Marketing. Located in Houston, our Marketing Team believes our job is about getting your prospects to see you as the ONLY one that provides a solution to their needs. We are always ready to provide you with fast quoting, detailed research and one on one consultation. We look forward to being the ONE Source for ALL of your Marketing Needs!
Home Office

5601 Bintliff, Suite 530
Houston, Texas 77036
713.789.7474
Fax: 713.789.5372
DolphinGraphicsInc.com

Birdsong Printing

A division of Dolphin Graphics, Inc.
4101 Rice Drier Rd., Suite 2L
P.O. Box 837
Pearland, Texas, 77588
281.485.0650
Fax: 281-485-0353
birdprint@sbcglobal.net

OD's Printing, Inc.

Partnering with Dolphin Graphics, Inc.
27 Stonecroft Place
The Woodlands, Texas 77381
713.896.0052
odsprinting@att.net
Hot Off the Press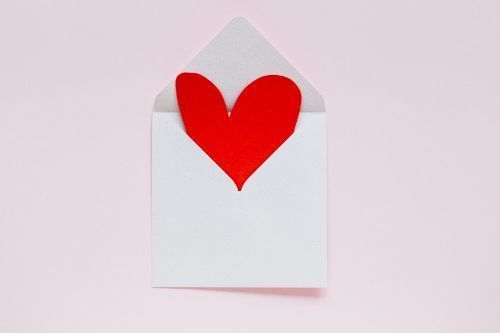 If you aren't sure where to start, leave it to us - the professionals! Take your idea and brainstorm with experts so you can come up with the perfect direct mailer this holiday season.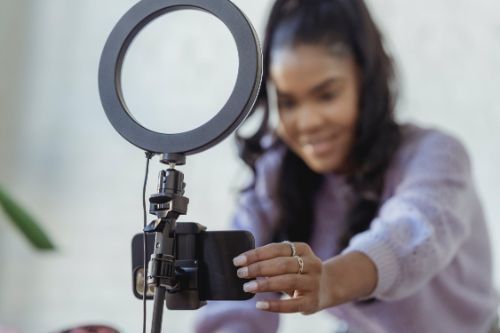 Think of the influencer like the peanut butter to your jelly. They already have a following, and they're willing to help spread the word about your product or service. Check out these ways to leverage influencer marketing for your business.